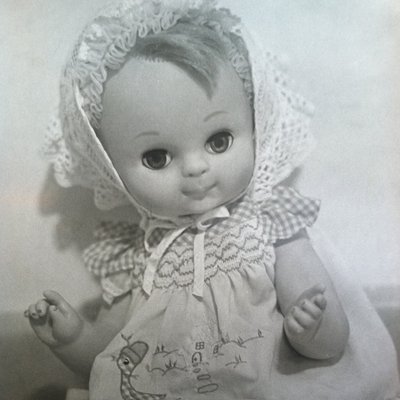 Bengalfuel - Coss
year:

2014

catum:

SFR017

genre:

Bengalfuel
Recorded at The Snake Cave. Photo by P.C.
Bengalfuel's debut on Second Family Records named "Coss" develops in the womb of a wonderful soundscape in which reigns a sort of rhythmic inertia and beats emerge from the tracks' atmosphere. The cinematic quality of the approach and visionary music of Bengalfuel is encoded in an admirable balance of skills and melodic avant-garde experimentations.
Bengalfuel is the audio/visual project of Joe LiTrenta and Lou DiBenedetto. They have released ambient electronic music on labels such as Hibernate Recordings, Resting Bell and Twice Removed Records as well as many self-released digital EP's and LP's, with accompanying music videos.
Tracklist:
1 The Black Car 4:29
2 A Fresh Page 4:54
3 Not Yet 2:49
4 In Front Of The Fireplace 1:00
5 Storm 2:57
6 12 Gauge 6:18
7 Porch 5:14
8 Credits 5:10
9 Night Light 4:02
10 Tooth 1:00
11 Thrawn Two 3:26
12 Low Pirahna 3:30